we're not out of the woods, but i'm definitely feeling better. i cooked a good dinner last night, some brownies...those made me happy!
i've really been wanting to do some crafting lately. i'm trying to use up a bunch of stuff that i have. i spruced up a couple of composition notebooks that i picked up @ walmart the other day...have i mentioned that i love school supplies-no, i'm not a student(maybe in the future though). so when i saw the composition books, i knew i could use some scrapbook paper to make them pretty. i made one to keep and one for my sister-she also shares my love of school supplies.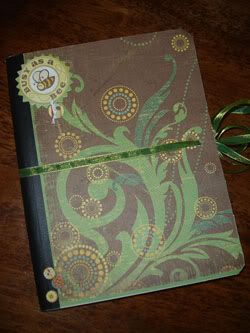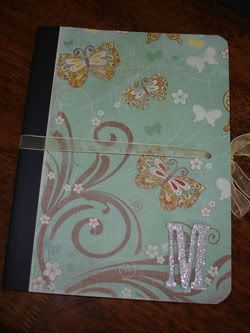 i painted a couple of piggy banks, but i'm not totally in love with the one(painting really isn't my forte!), and the other one isn't quite finished...i don't know, i'm on the fence!
i just heard david squeal, and i'm wondering why he's NOT sleeping?! he used crayons for the first time yesterday...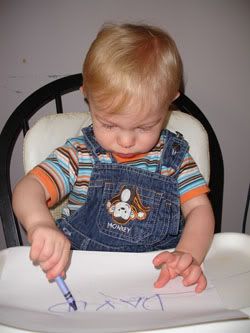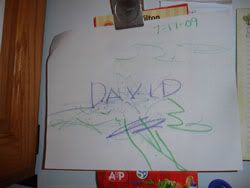 ...he only tried to eat them twice!