please head on over and visit my friend vicki @
she is kicking off a terrific month long event with craft ideas, giveaways, and family fun for the entire month of october!
speaking of giveaways...i was so happy to make these for vicki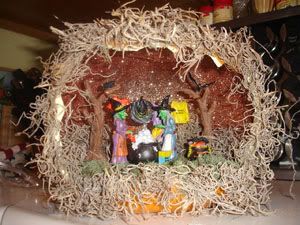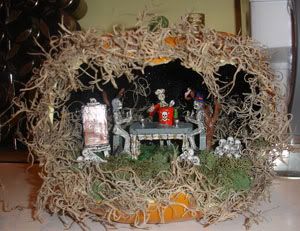 you need to go on over to


to find out how you can win on of these little guys...go...now!!